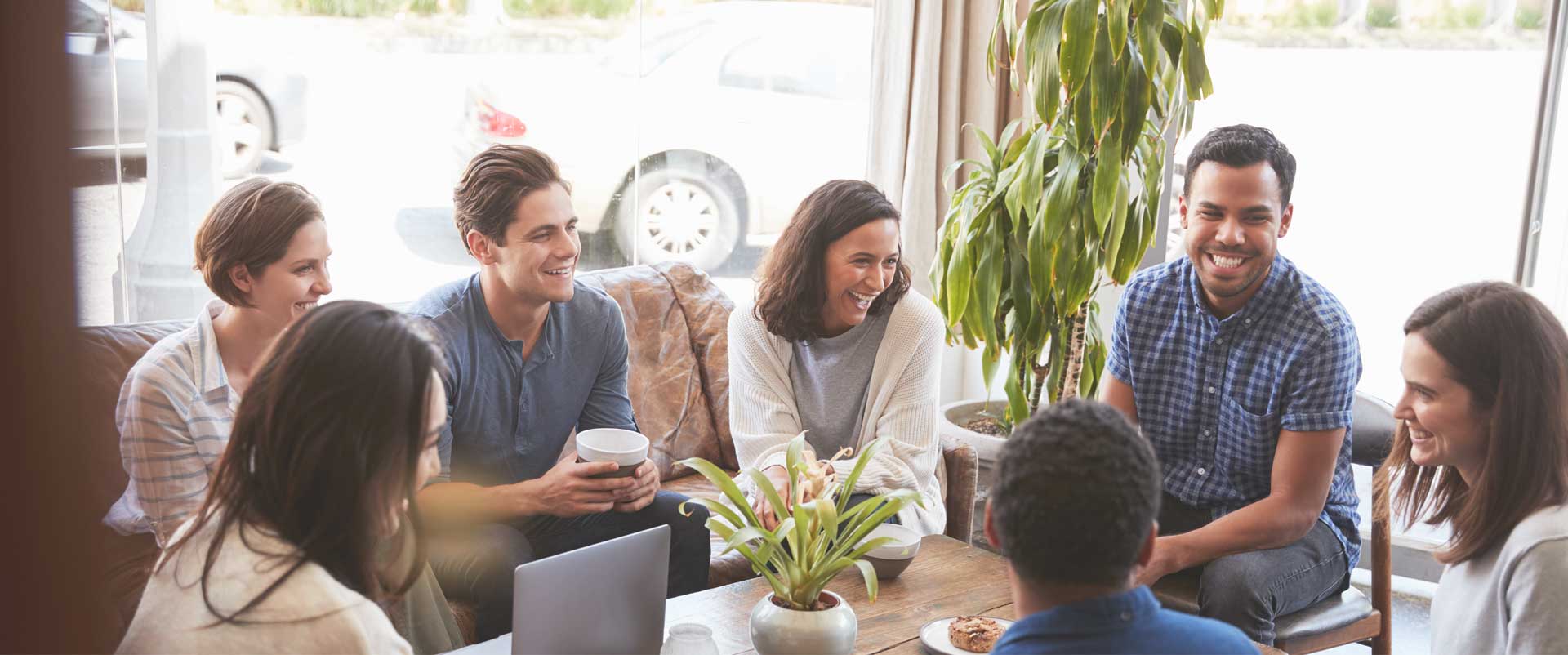 Promoting Emotional
Well-Being &
Drug-Free Living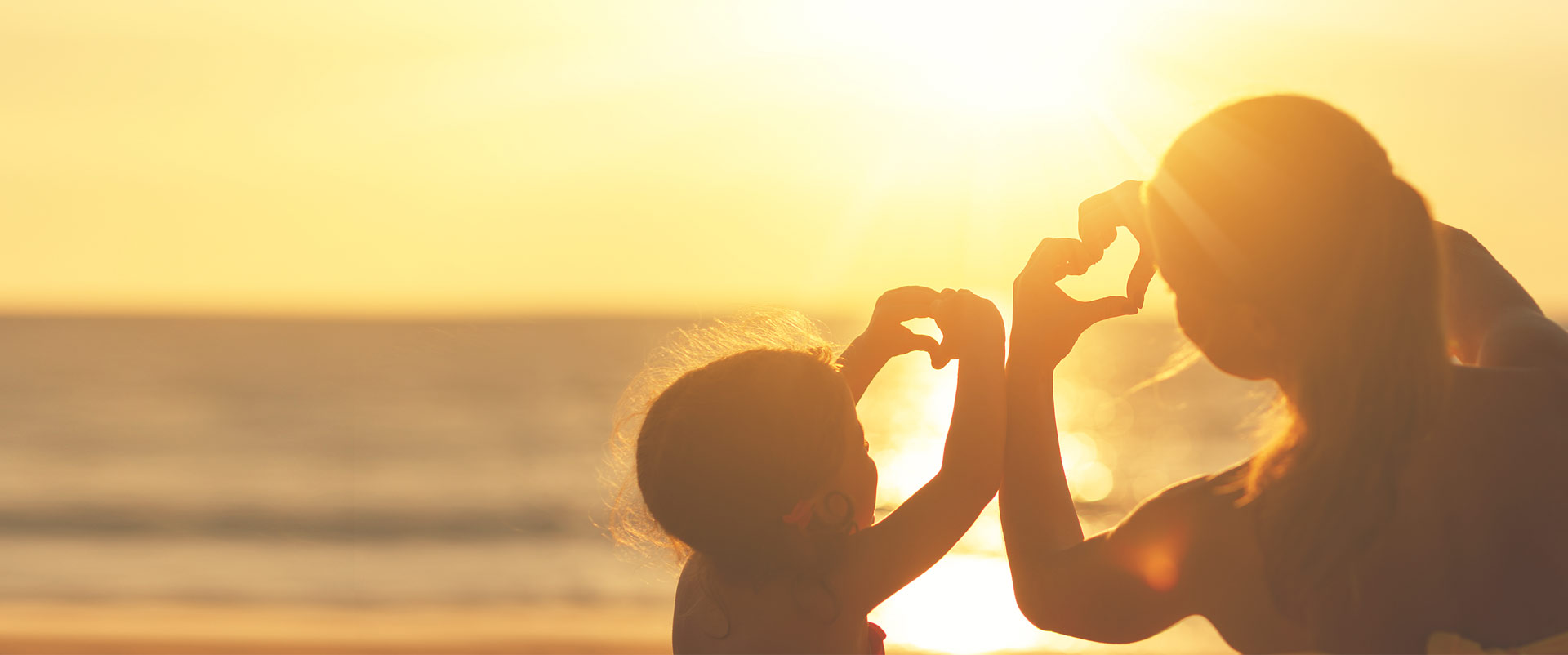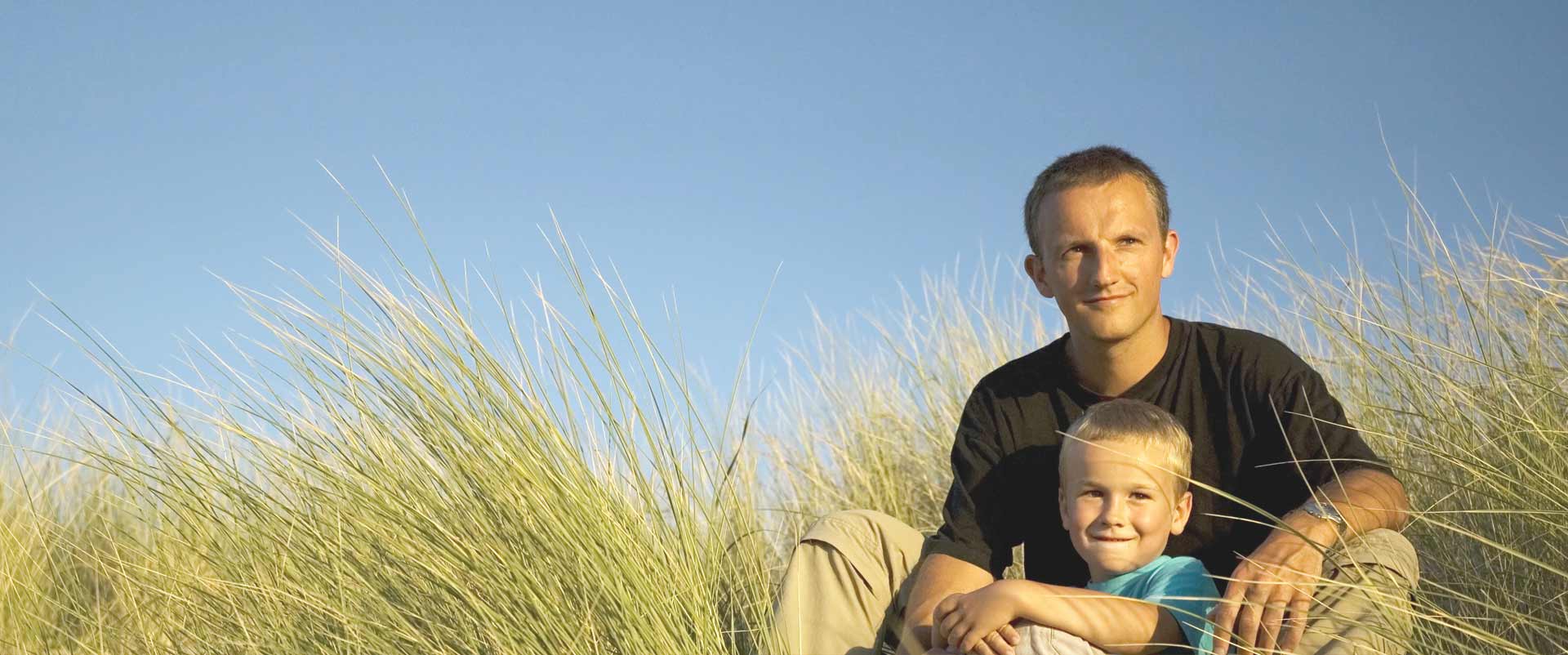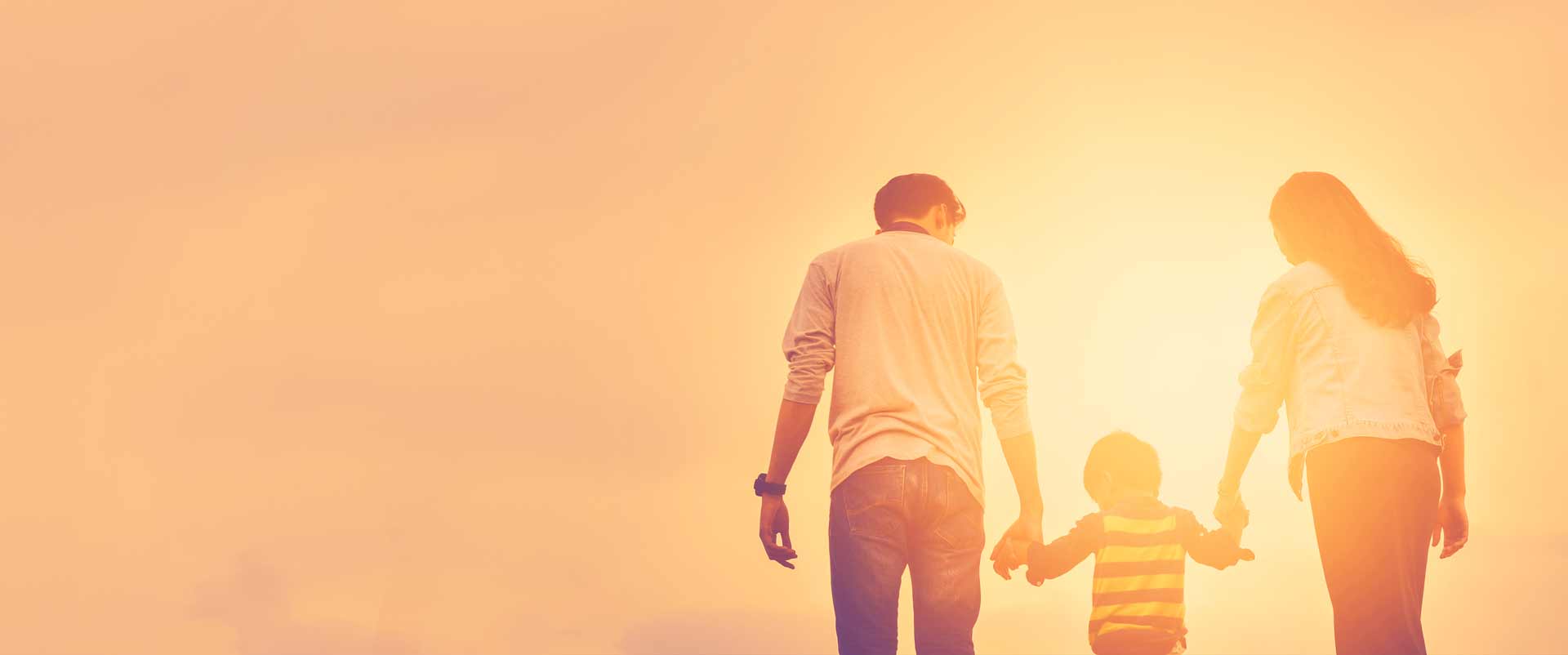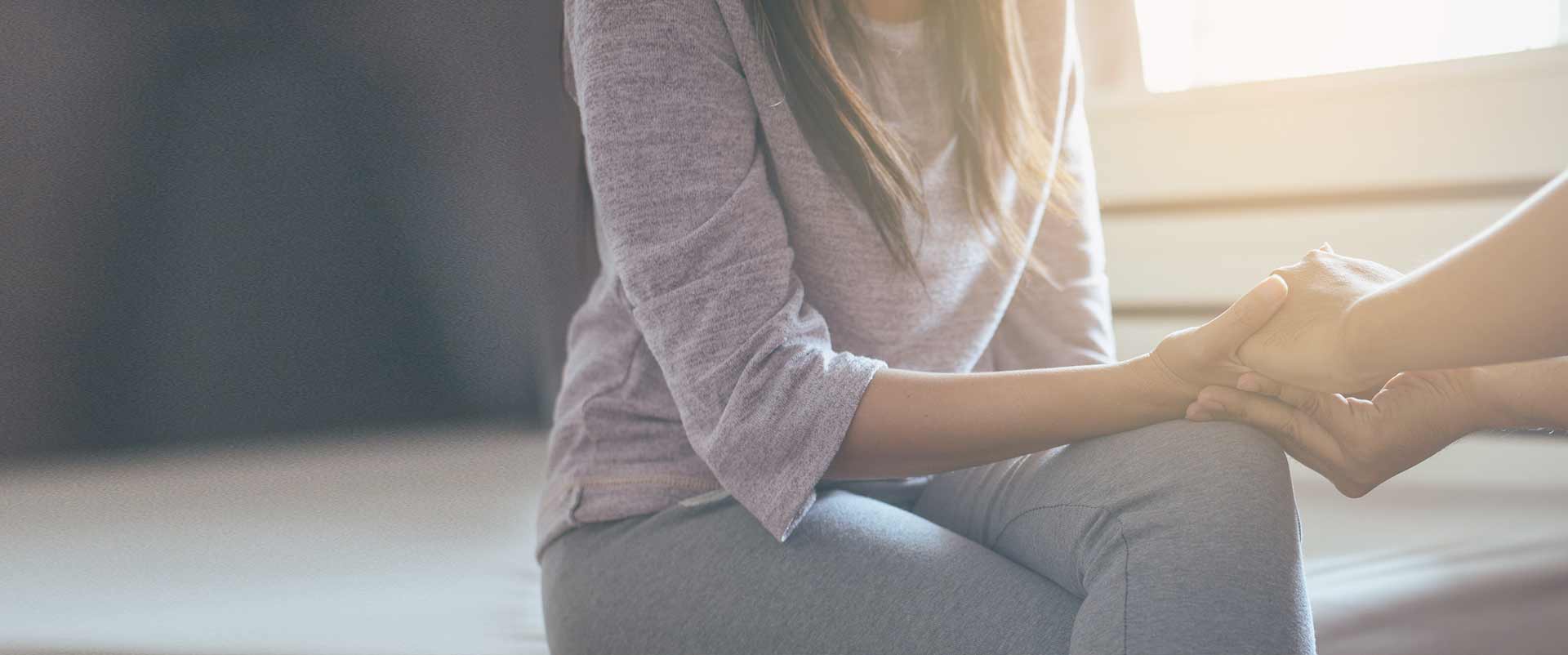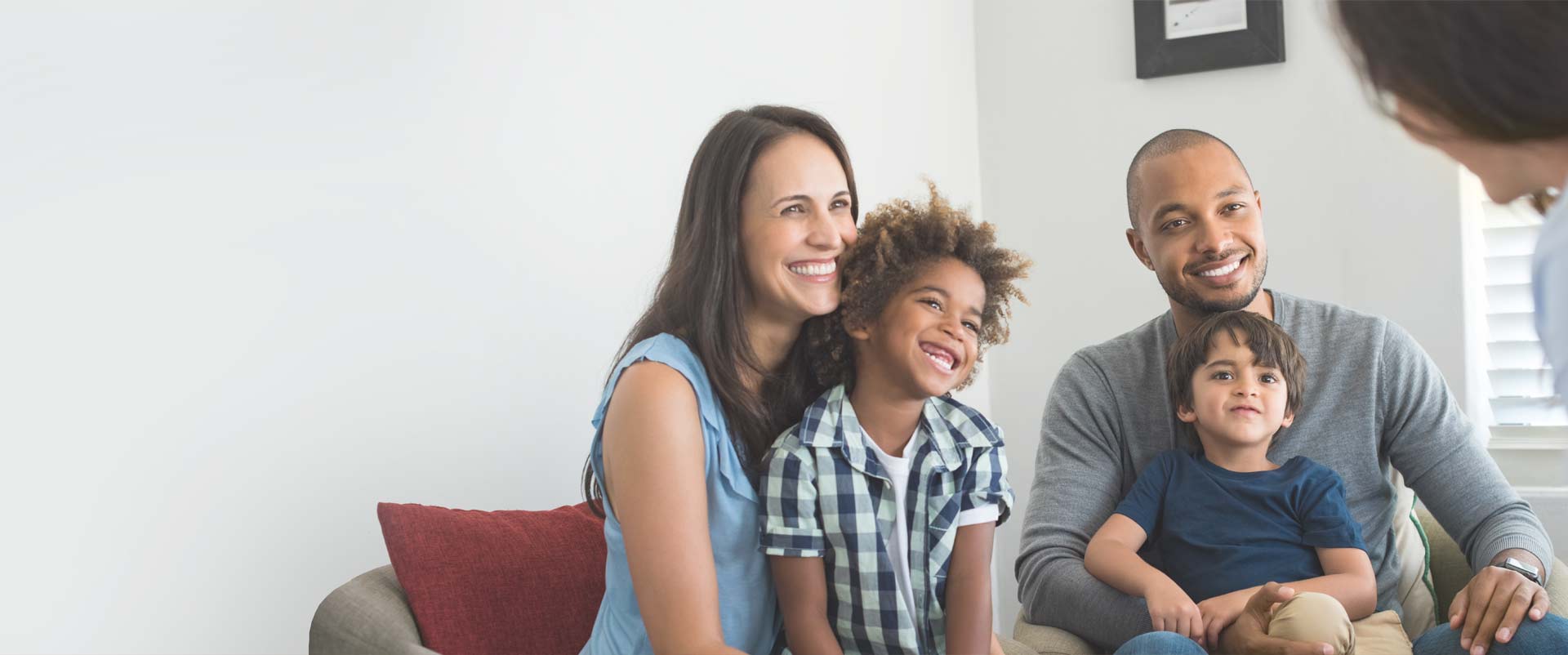 Need someone to talk to? Free counseling services are being offered in-person or via telehealth for those impacted by COVID-19. Click here for more information.
SEFBHN Public Meetings Information
View publicly available information on SEFBHN meetings and trainings.
Access the Carisk data portal for SEFBHN network service providers.
Learn about Wraparound, which works with the individual to build a team of natural and formal supports to help them reach their goals and vision to have a better life.
---
Network providers experiencing technical issues with the provider data portal or related systems should submit a support request through our Ticket System. Every support request is assigned a unique ticket number which you can use to track progress and responses online.
---